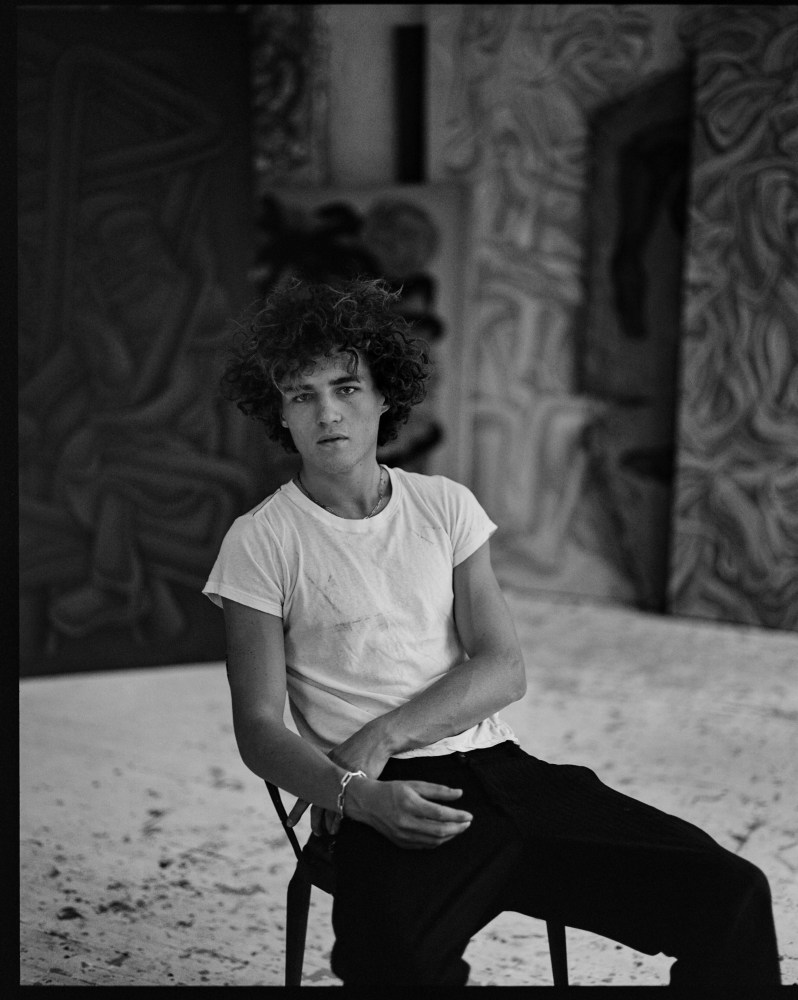 Born 2001, Australia
Lives and works in New York City, New York
Hunter Amos received his BFA from Parsons School of Design in 2019. Artist's fluid lines and sculptural application of paint evoke a sense of identity in atypical portraiture. His paintings are psychological observations of the human subject in palettes inspired by the richness of terracotta, the sheen of stone, and the warmth of carved wood. Hunter's fascination with the actor's ability to portray a myriad of characters is captured in his distinctively abstract style. Textural layering pays tribute to the multifaceted nature of the actor's craft, while monochromatic shading and detailed lines and complexity of angles add depth.
Hunter's work has been exhibited in solo and group shows including those at FACET, Jai Gallery, Byron Bay (2020); Scanning of Modulations, Wzdtek, Byron Bay (2020); Summer Salon, Art House Gallery, Sydney (2021).